Sunday – Wednesday: Closed
Thursday – Friday: 10am – 5pm
Saturday: 10am – 2pm
Sunday: Closed
Monday: 9am – 12pm
Tuesday – Wednesday: 9am – 3:30pm
Thursday – Friday: 10am – 3:30pm
Saturday 10am – 1:30pm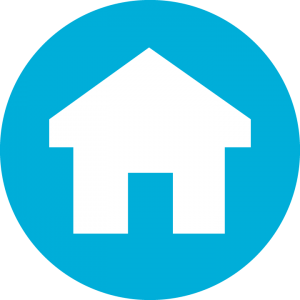 Seeking to put God's love into action, Habitat for Humanity brings people together to build homes, communities, and hope.
Columbus-Lowndes Habitat for Humanity was established in May of 1989 by local volunteers who were concerned about the plight of those living in sub-standard housing. We believe that everyone has the right to live in a home that's safe, decent and affordable. To date, over 50 homes have been built for qualified applicants in Lowndes County, thanks to the combined partnership of volunteers, donors, families and friends. We give God all the glory for the things He has done in the lives of those we serve and those who serve.
Families are selected for homeownership using three criteria: need, ability to pay an affordable monthly mortgage, and willingness to partner. Home building costs are kept to a minimum due to the generosity of volunteers who provide much of the labor. Families work hard, alongside volunteers, to help build their homes. They also participate in learning how to budget and care for their homes. For information about applying for a home, call our office at (662) 329-2501. Columbus-Lowndes County Habitat for Humanity is subject to all Equal Opportunity Housing requirements.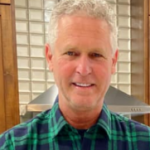 President – Tony Dunser
Vice-President – Mike Clark
Secretary – Jennifer Brady
Treasurer – Ralph Carter
Kim Bennett
Barbara Blanchard
John Cunningham
Marnie Gayle
Stephanie Godfrey
Andy Hubbard
Jim Huerkamp
Pamela Wilson
Habitat for Humanity International and its affiliated organizations (HFH) will not proselytize.  Nor will HFH work with entities or individuals who insist on proselytizing as part of their work with HFH.  This means that HFH will not offer assistance on the expressed or implied condition that people must (i) adhere to or convert to a particular faith or (ii) listen and respond to messaging designed to induce conversion to a particular faith.