Sunday – Wednesday: Closed
Thursday – Friday: 10am – 5pm
Saturday:  10am-2pm
Sunday: Closed
Monday: 9am – 12pm
Tuesday – Wednesday: 9am – 3:30pm
Thursday – Friday:  10am – 3:30 pm
Saturday:  10am – 1:30pm
662.329.2501
Call us to schedule a pick-up.
Estate Sales – Call for evaluation prior to packaging for donation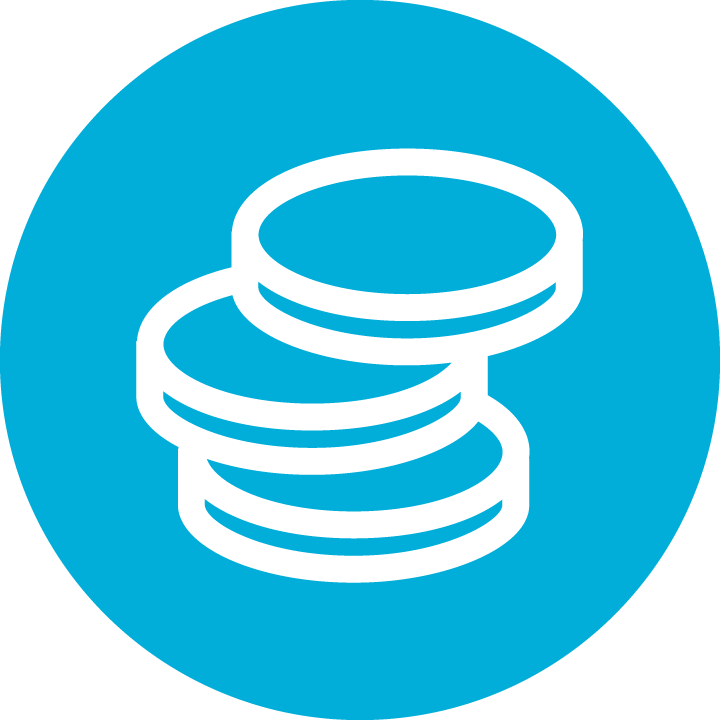 Almost 9 years ago, our Board of Directors stepped out in faith and opened our Habitat ReStore. Revenue generated from our thrift store sales helps fund our Repair Ministry and the homes we build, and our store gives customers a fun place to shop for a wide assortment of clean, gently used items.
We are blessed beyond our imagination by the variety and quality of donations we receive from residents and businesses, and by our faithful shoppers who regularly visit. The combined support and generosity has led to the success of our ReStore and has allowed us to fulfill our goal of creating our in-house Repair Ministry that has helped many local families since it began.
Gently Used Furniture
Home Décor Items
Artwork
Picture Frames
Books
DVDs, CDs
Art Supplies (fabric, yarn, etc.)
Working Electric Appliances (no dishwashers or front load washing machines)
Doors, Hinges, Lumber, Cabinets, Windows, Sinks, and Other Building Supplies
Tools
Some exclusions may apply
Rugs
Linens – Table Clothes, Table Runners, Placemats, Cloth Napkins, Sheets that are free of stains and tears, Blankets, Comforter Sets.
Curtains
Decorative Pillows
Dishes
Glassware
Pots, Pans, Cookware
Baby Furniture – no changing tables, cribs, high chairs, car seats, or toys
Gas Appliances
Front-Load Washing Machines
Used Toilets
Clothing
No safety equipment, like helmets
Mattresses and Box Springs
TVs, Computers, Printers, Scanners, DVD Players, VCR Players
Medical Supplies
Opened Paint
Fluorescent Light Bulbs and Fixtures
Unframed Glass/Mirrors
Any appliance that does not fully work
Dishwashers
Furniture that is torn or in bad condition – everything needs to be in good condition
Bed Pillows – the ones you sleep on. (Decorative Pillows are okay)
Pet Supplies