Your financial support of Columbus-Lowndes Habitat is essential for building decent, safe, and affordable housing a reality for qualified homebuyers. Your tax-deductible gift helps pay for things like construction materials, appliances and contractor services.
With the average Habitat house costing more than $70,000, your contribution makes a difference! In addition, we keep your donations local. Building materials are purchased from area businesses and we hire local contractors for repairs and work that must be done by licensed professionals.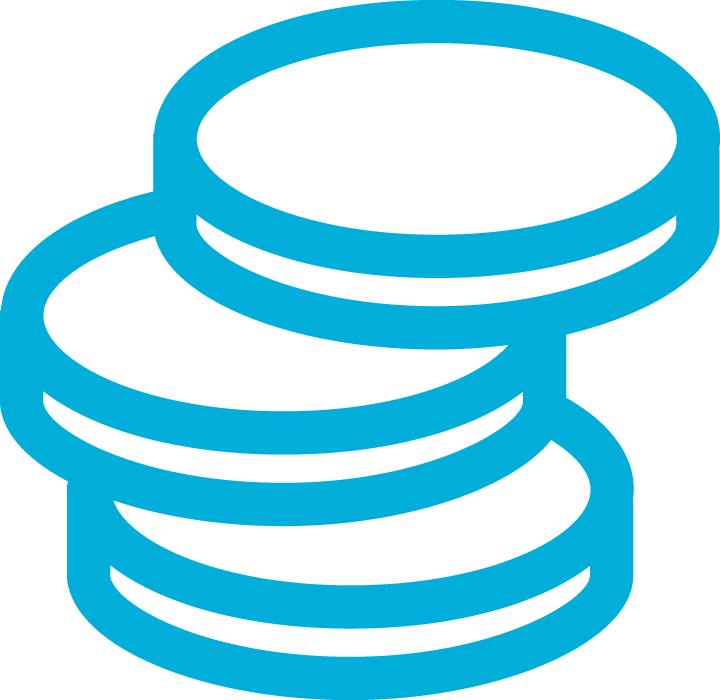 Online
You can make a secure, online donation by clicking on the Donate icon below. We use PayPal to process our online giving.
Mail
Please mail your donation to us at:
Columbus-Lowndes Habitat for Humanity
1110 Gardner Blvd.
Columbus, MS 39702
Memorial
Memorial gifts are a great way to honor family members, relatives and others. Contact our office for more information. 
Real Estate / Supplies
Real estate and construction supplies may be tax deductible. Contact our office to discuss this option.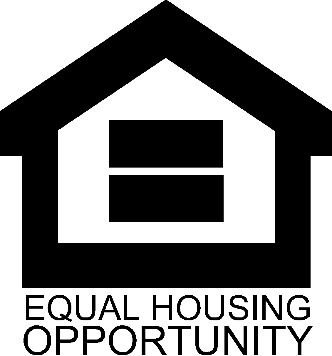 We believe that everyone has the right to live in a home that's safe, decent and affordable.  We also believe that the best way to achieve this is through partnership.  Habitat brings communities together, as homeowners, volunteers, donors and friends join together to make the dream a reality. A Handup, Not a Handout.
Habitat homes are not free.  This is not a giveaway program. Homeowners buy their homes through a regular, monthly mortgage. These families work hard, alongside volunteers, to help build their own home. We also teach partner families how to budget and care for their home.  
Families are selected for partnership using three criteria: need, ability to pay, and willingness to partner.
We help you help yourself
CLHFH offers a hand up, not a hand out. Families are expected to work alongside other volunteers in planning and building. Potential homeowners may be required to attend financial management classes, and learn how to maintain a home so they will be prepared for ownership. 
When returning your application, please make sure to include:
Sources of income – 2 months pay stubs, social security benefits letter, etc. on all applicants and any other members of household that receive an income
two months of bank statements
proof of identity
list of all monthly bills
There will be a charge of $25.00 per applicant for credit reports. Thank you!